Prince Harry Has Introduced Meghan To Someone Very Special To Him
Prince Harry's ex-nanny, Tiggy Legge-Bourke, has finally met the royal wife-to-be in secret, Meghan Markle, and sources have announced that they got on famously.
When Harry found out about the death of his mother, Princess Diana, Tiggy was present at Balmoral and even since the tragic incident, has acted as the young Prince's stand-in mum.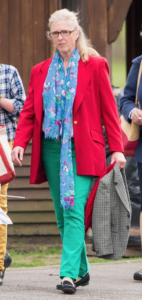 A source told The Sun, that Meghan and Tiggy hit it off despite being two completely different people,
"Harry couldn't wait to introduce Meghan to Tiggy. Athough the two women are very different, they got on famously."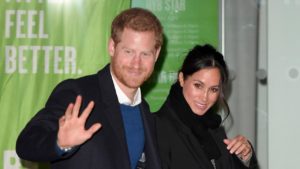 Prince Harry was just 12 when the news broke out about the death of his mum, Princess Diana, being in a car crash in Paris. Tiggy was the person that Prince William and Harry turned to when they lost their mum.
The source that spoke to the Sun confirmed the Prince's relationship with their ex-nanny,
"She's a very significant person in Harry's life, almost like a mother-figure, as she looked after Harry when Princess Diana died."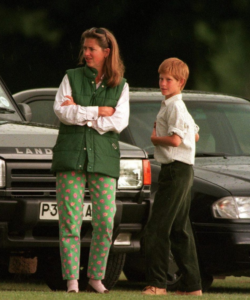 The royal couple took a trip to Cardiff last Thursday, and has said to have taken Meghan to see Tiggy whilst passing through the city.
The 52 year-old ex-nanny now lives 30 miles away on the sprawling Glanusk Estate, that her family owns.
The estate where Tiggy lives is only one hour away from the Cardiff suburb in which Meghan went a met school with school children and had group hugs.
Back in 1993, Tiggy was hired as a nanny by Prince Charles following the separation from him and Diana. However, the nanny made headlines when she referred to Prince Harry and William as "my babies" which also upset Diana.
There were also reports that Diana was annoyed that Tiggy would smoke heavily around the two boys without consideration. even after Diana passed away in 1996, Tiggy was still involved in some controversy.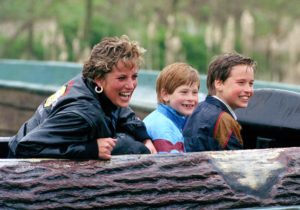 In 1998 a palace investigation was launched, after Tiggy was accused of letting the two Princes abseil down a 40-metre dam without the correct safety equipment.
But because the boys were so fond of her, she was able to keep her job. Two years after Princess Diana died, Tiggy got married to Charles Pettifer and Harry was made Godfather to their son.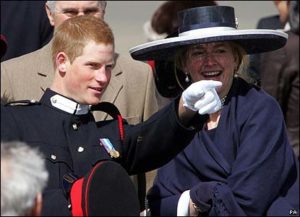 Penny Junor, a royal biographer said that Tiggy plays an important role in Prince Harry's life,
"Tiggy is a very, very significant person in Harry's life. They were kindred spirits and she was really good fun."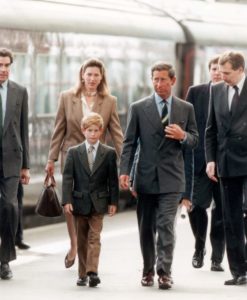 The post Prince Harry Has Introduced Meghan To Someone Very Special To Him appeared first on Daily Feed.
This story has not been edited by LIPFEED. It has been generated by a syndicated feed