Here's What The Kids From School Of Rock Are Up To Now
A classic film released in 2003, School of Rock guaranteed to wake up your inner rock star. Starring Jack Black as struggling rock singer and guitarist Dewey Finn who is kicked out of his rock band by his so called friends. In desperate need of an income, he disguises himself as a substitute teacher and from there meets his students who just so happen to be musically talented! Dewey decides the quickest way to pay his rent is for him to form a student band to compete for a cash prize in the Battle of the Bands. There was one little detail though, it had to be kept a secret.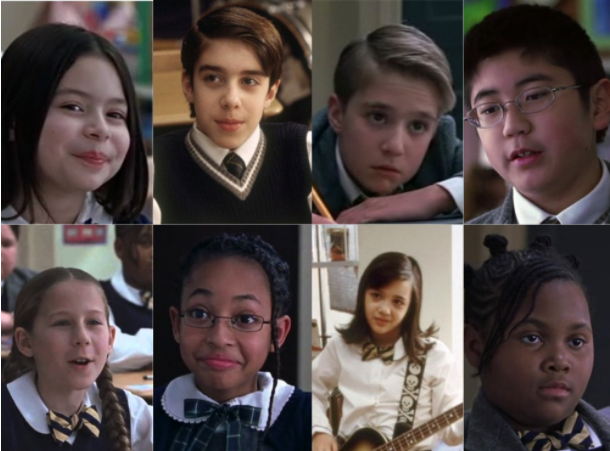 Credit: Paramount 
1.Miranda Cosgrove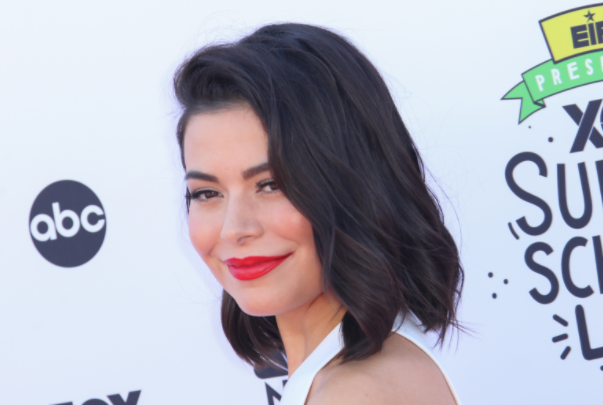 Credit: PA
Also known as Summer Hathaway in the 'School of Rock', Miranda went on from her fame in the film to star in programmes on Nickelodeon such as 'Drake & Josh' and 'iCarly'. After her star role in 'iCarly' , Miranda became the second highest paid child star on television.
2.Joey Gaydos Jr.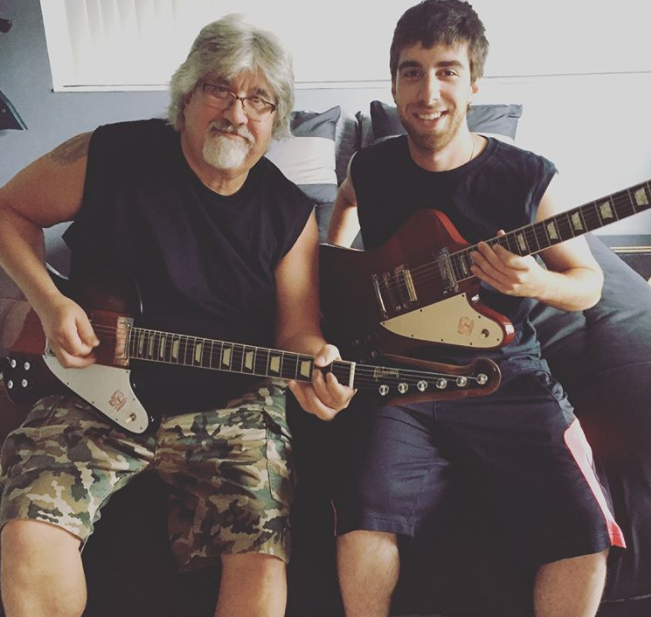 Credit: Instagram/@joeygaydosjr
Joey played lead guitarist in the School of Rock band Zach, also known as 'Zach Attack'. Although he was a talented guitarist, the film was Joey's only acting credit. He landed himself in some trouble in 2009 which saw his arrest for driving underage and under the influence of alcohol. This trouble was short lived, and he now plays guitar in a number of bands in Detroit, well done Joey!
3. Kevin Clark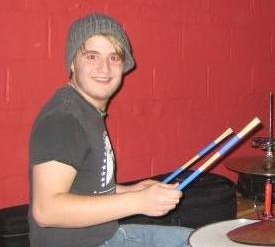 Credit: Brandon Edick / Wikipedia
Playing drummer Freddy 'Spazzy McGee'  Jones in the 'School of Rock', Kevin continued his drumming talents throughout his adult life. He is now a professional drummer in Chicago who recently lent his beats to performer Robbie Gold.
4. Rebecca Brown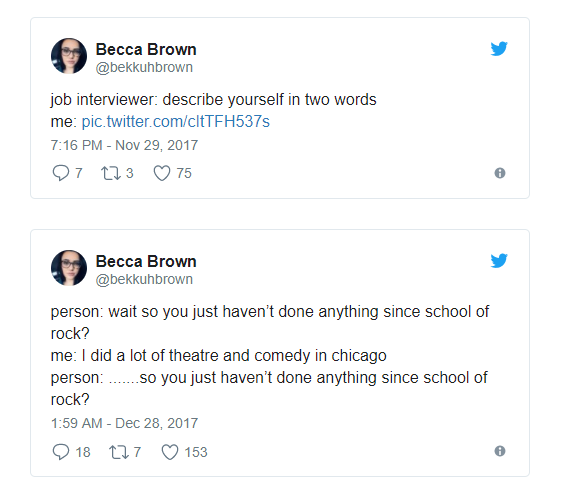 Credit: Twitter@bekkuhbrown
Rebecca played bass player Katie 'Posh Spice'. The 'School of Rock' however was her only major acting role on the screen. She once performed in the band Sweet Revenge. Now she continues to play the guitar and sing on social media and performs comedy shows in Chicago.
5. Aleisha Allen
Credit: Instagram/Aleisha Allen
Also known as Alicia 'Brace Face', played one of the backup singers in the band. Since the success of the film, Aleisha made a name for herself and appeared in a number of episodes and films. You will remember her from 'Blue's Clues' and films 'Are We There Yet?' and 'Are We Done Yet?'
6. Caitlin Hale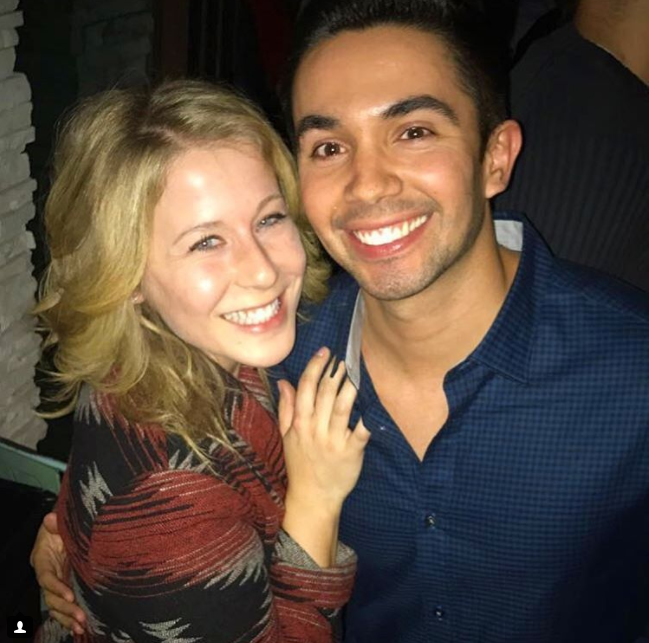 Credit: Instagram@Caitlinmhale
Caitlin played Marta 'Blondie' in the 'School of Rock' as one of the backup singers in the band. Caitlin graduated from Arizona State University in 2013 with a degree in journalism rather than taking a acting route and is currently working as a publicist.
7. Robert Tsai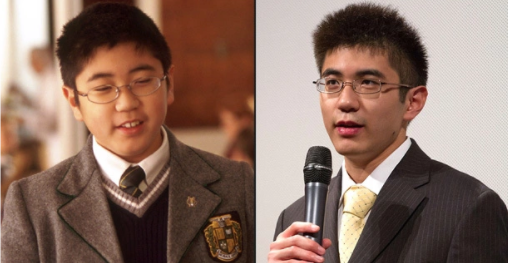 Credit: Andrew Schwartz (Paramount Pictures), Rick Kern (Getty Images)
Also known as Lawrence 'Mr Cool' who played the piano in the schools band. Tsai graduated from Dartmouth university and stepped away from the camera. Although he did appear in a few concerts during college, showing his talents on the piano.
8. Maryam Hassan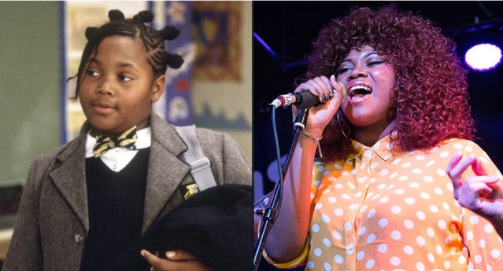 Credit: Andrew Schwartz (Paramount Pictures), Rick Kern (Getty Images)
Also known as Tomika 'Turkey Sub', Maryam  was known from the film as the quieter kid with the killer lungs. Her life after the film is one not known much about as she decided to remain out of the public eye. Although she did take part in the School of Rock reunion, there is not much else that she has done to pursue in her acting career.
Finally, none other than Jack Black himself.  Jack decided to keep busy after the school of Rock and appeared in many roles on television. He recorded music with Tenacious D and starred in films such as Jumanji, King Kong and Goosebumps. He also did the voice over for Po in the Kung Fu Panda films and Lenny in Shark Tale.
It's good to see that some of their careers really took off from the School of Rock. For those that didn't, at least it's something to show the kids when they grow up!
Who was your favourite character?
Don't forget to SHARE with your family and friends on Facebook.
The post Here's What The Kids From School Of Rock Are Up To Now appeared first on Daily Feed.
This story has not been edited by LIPFEED. It has been generated by a syndicated feed
Trending Stories