Here's What Happens To Your Body After You Quit Smoking
With the New Year fully ushered in, some of us are in full New Year resolutions mode and that means that most of us are pretty miserable. One of the biggest New year's resolutions that's made every year is to stop smoking, and you'd be surprised how quickly your body will thank you for it.
Everyone has tried to give something up at some point and for some it's quite easy and for others it is a massive uphill struggle. Smoking is one of the hardest habits to kick but ultimately it's one of the best things to cut out of your life if you're someone who likes to smoke.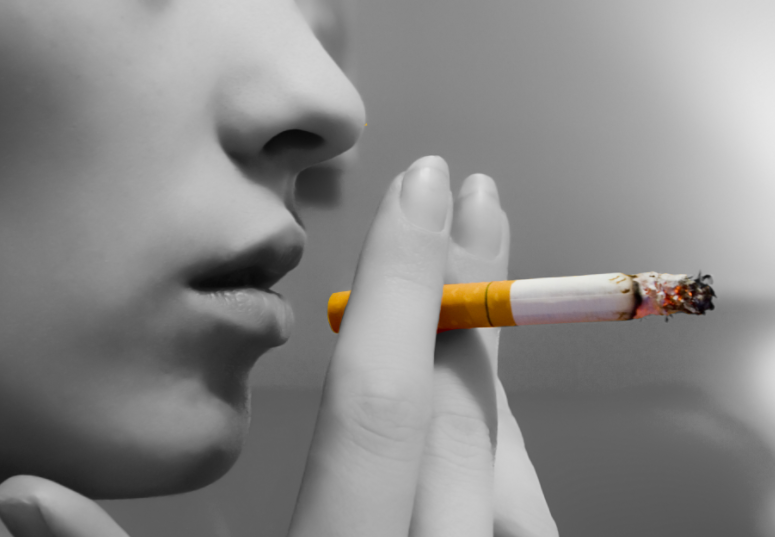 Public Health England (PHE) has said that in 2015 16.9% of UK adults would describe themselves as smokers. Of all the people making resolutions on the 1st of January 9% of people said they were quitting smoking. This means an awful lot of people are currently feeling the effects of going cold turkey and cutting the habit.
Smoking is extremely bad for you, especially long term, and so if you smoke everyday hopefully this little guide to the benefits of quitting and how quickly they kick in will be the motivation to help you quit for good. It's never too late for a resolution, it doesn't have to be only at the start of a New Year to make a big positive change.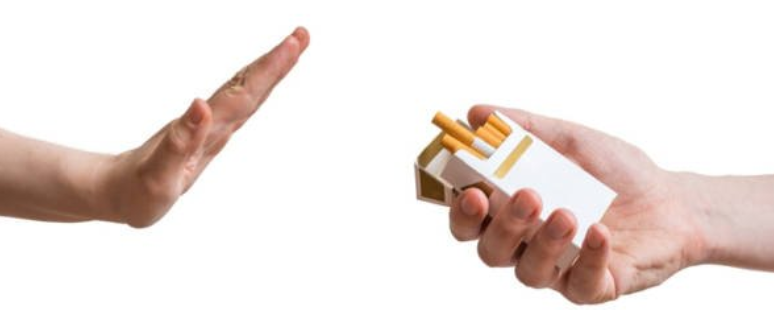 The long term effects smoking has are very detrimental, your chance of heart disease and cancer are super inflated and in the long term you will have spent an obscene amount of money on the habit. The short term effects are also pretty amazing and you'll be surprised just how quickly the effect can be seen.
The effects of quitting smoking come into effect almost immediately, here is a timeline of how your body changes once you give up smoking.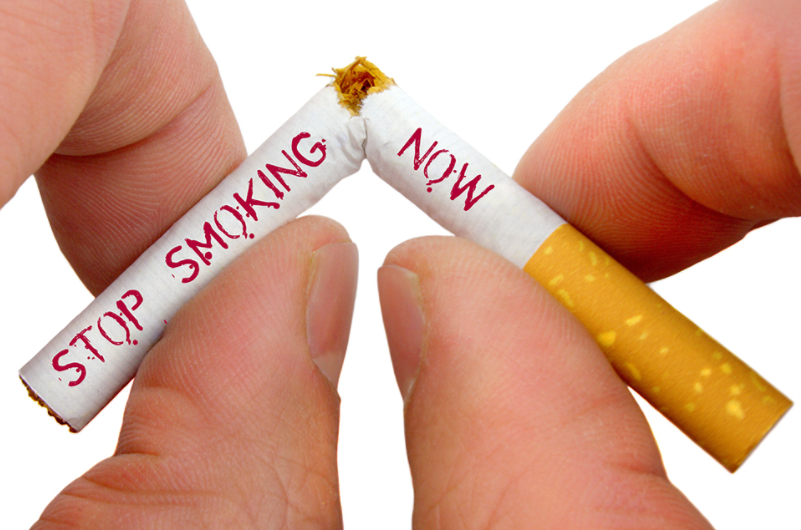 After 20 minutes
After only 20 minutes the effect of quitting smoking has already started. Your heart rate will have returned to its normal level, as a very dangerous effect of smoking is the increase in your heartbeat. You also lose sensation in your hands and legs and so after 20 minuted these sensations will have come back to life.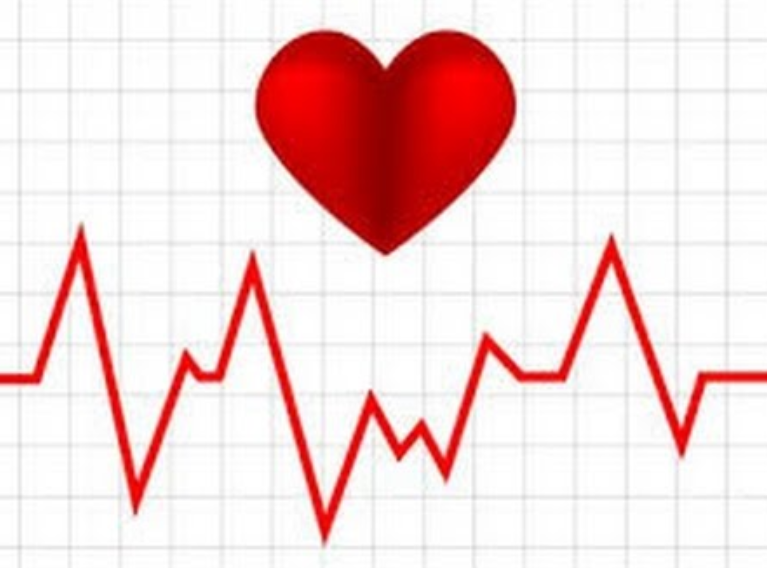 After 8 hours
Only 8 hours later and the blood in your body should be fully refreshed since its last intake of carbon monoxide. The carbon monoxide that enters your body when you burn tobacco and inhale smoke is very toxic and so after 8 hours it returns to manageable levels in your bloodstream. Not only that but the oxygen levels in your blood will automatically increase back to their usual levels as another effect of smoking is that the oxygen levels also dramatically decrease.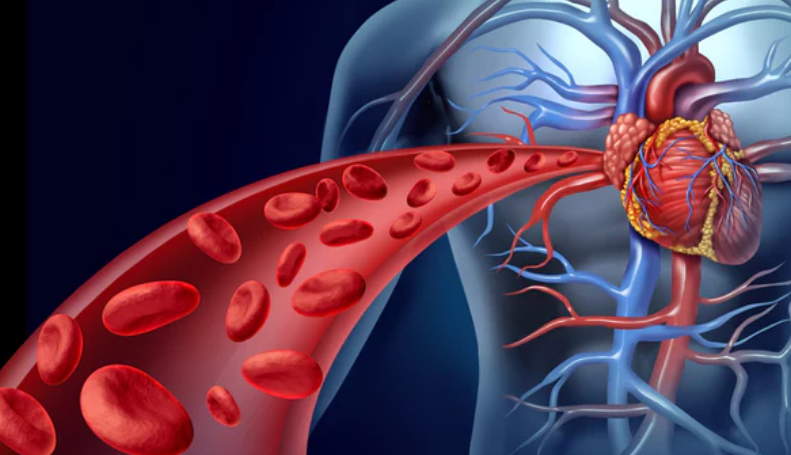 After 2 days
One big side effect of smoking is a much reduced sense of smell and taste. While these are not life threatening by any means, after just two days you will find yourself enjoying food much more as your senses return to you. When you smoke you actually burn the nerve endings in your nose and damage your tastebuds and so after 2 days you will notice that these nerve endings have regrown and your tastebuds are working better again. It might be weird at first but this is the first big sign that you've got past the initial difficulties in quitting.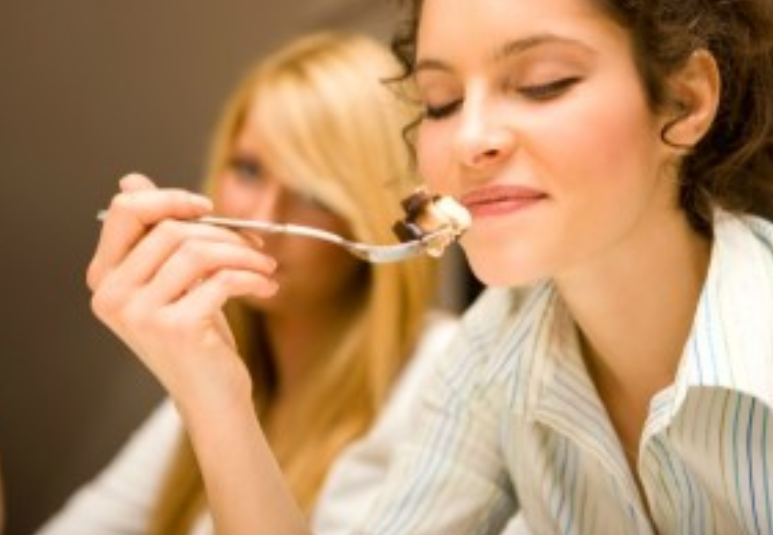 After 3 days
Three days mark the day that your lungs will start to feel refreshed. They will feel revitalized and deep breaths will be easy and be enjoyable. The cilia in the lungs will have begun repairing itself thanks to the lack of constant damage you are causing them, and consequently the risk of heart attack is significantly lower at this point.
After 2 weeks
Your lungs will be so much clearer now and physical activity should be a relative ease for you. You will no longer get that horrible feeling of nausea as soon as you start to run or do any form of exercise. After just 2 weeks your body will have recovered a lot and breathing will be much easier when performing physical activities and so your body won't react badly when you try and put it through its paces.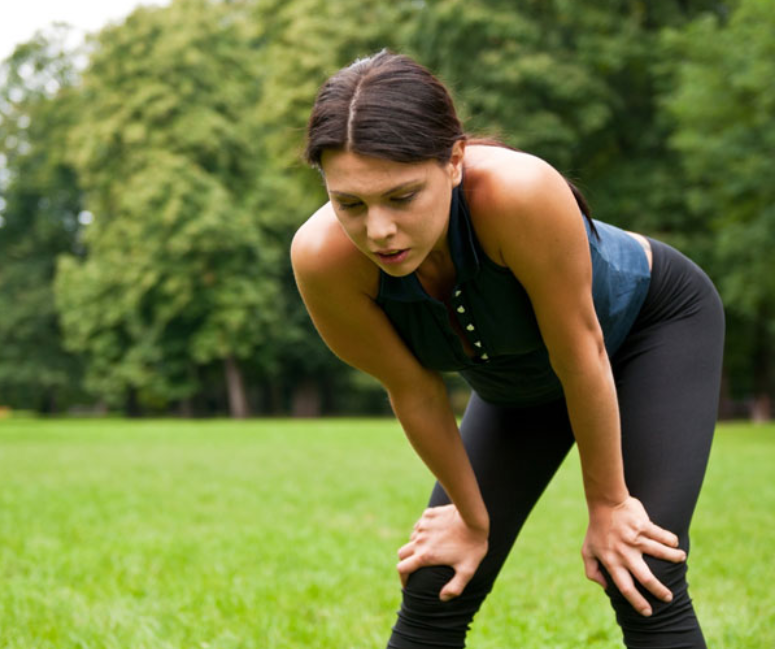 After 3 to 9 months
The biggest noticeable change in this time will be the quality of your skin. When you smoke the blood flow is restricted and so your blood is not remaining oxygenated by the time it reaches those far away skin cells. After this amount of time blood flow will be back to normal level and your skin will start to feel soft again. The proper circulation helps your skin produce collagen, the substance that stops your skin from wrinkling, so even more reason to stop smoking!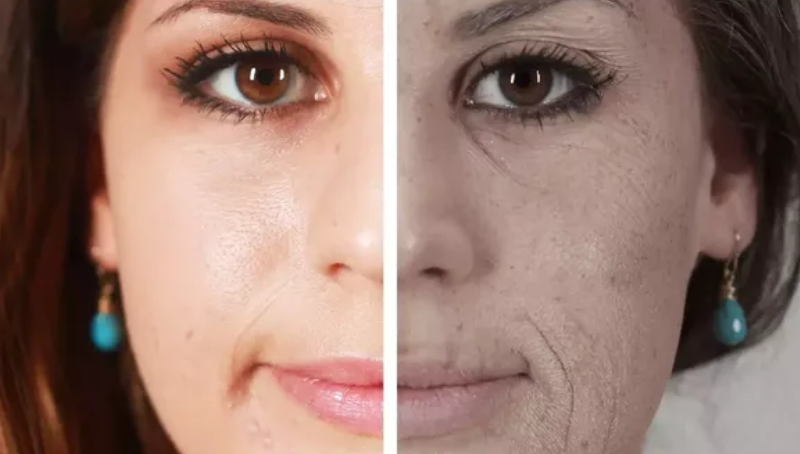 Between 1 and 5 years
The risk of heart disease, while not eliminated, has become half as likely again. All physical associations with smokers will have completely gone, like yellow teeth and fingernails, you'll be almost back to your pre smoker self. The risk of cancer also decreases by an absolute ton, as your risk lowers by 50% in this time. While you still may fancy a smoke from time to time the real grip it had on you is gone and so you are much less likely to re-take it up.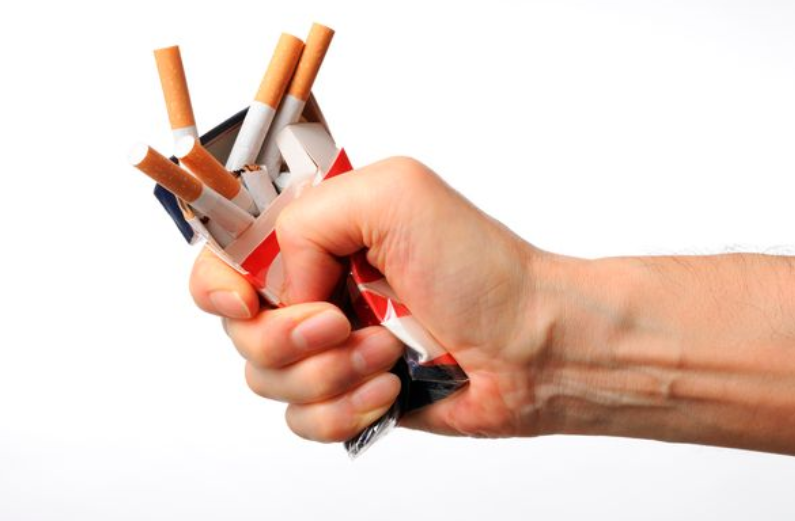 After 10 to 15 years
The need to smoke is most likely completely gone. The results of going smoke free are incredibly positive and you feel much freer knowing you don't crave a cigarette any more. After a full 15 years your chance of getting heart disease and cancer is the same as a non-smoker and the health risks associated with long term smoking are completely gone.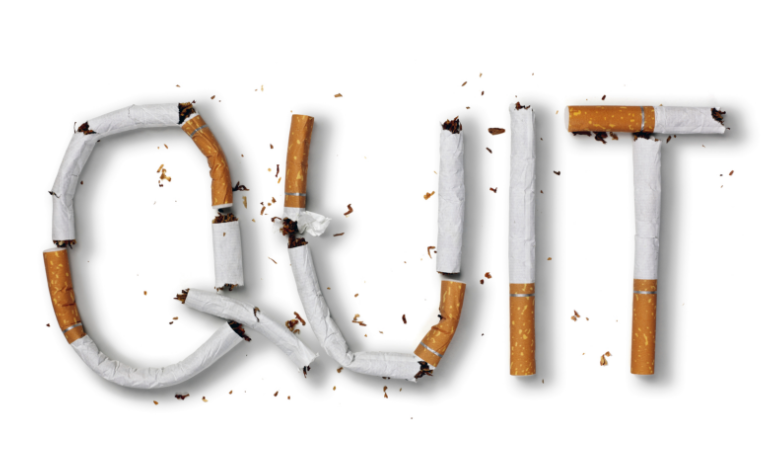 If you are a smoker and reading this for inspiration then hopefully you can see the huge benefits giving up smoking has. Not only will it have pretty instant effects like a lower risk in heart attack, revitalised lungs and being able to enjoy food and smells more, it also has some incredible long terms health effects and if you want to fully enjoy your later life it's important to try and kick the habit.
The post Here's What Happens To Your Body After You Quit Smoking appeared first on Daily Feed.
This story has not been edited by LIPFEED. It has been generated by a syndicated feed
Trending Stories