Here's What 13 Of Your Favourite TV Characters Look Like In Real Life
1. Daenerys Targaryen – Emilia Clarke (Game of Thrones)
Emilia Clarke is best known for playing Daenerys Targaryen in HBO's Game of Thrones. She debuted the show at the age of 25 and has since become one of the most popular characters in the show. She's also since starred in Terminator Genisys and romantic film Me Before You. She doesn't actually have platinum blonde locks in real life, she sports brown hair with a completely different style.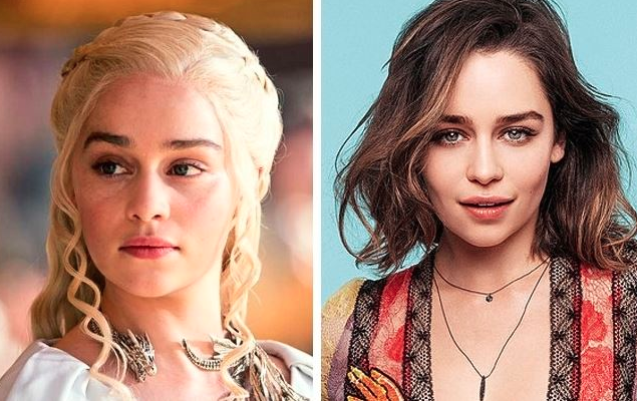 2. Varys – Conleth Hill (Game of Thrones)
Conleth was originally cast for the party as King Robert Baratheon but instead took on the role of Varys. He also isn't bald in real life and has a pretty thick head of hair.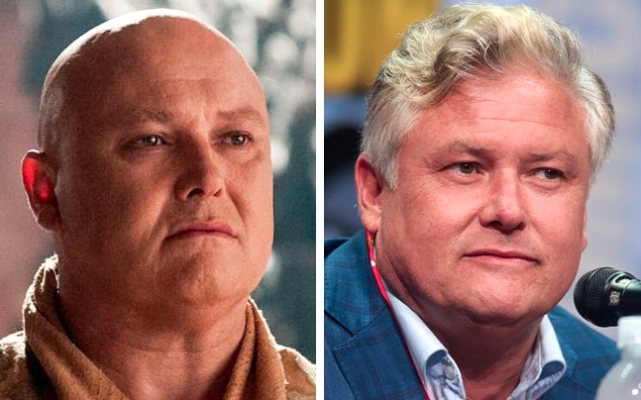 3. Leonard Hofstadter – Johnny Galecki (The Big Bang Theory)
One of TV's favourite science nerds, Johnny looks much different in real life. We're used to seeing him with slicked back hair, clean shaven with glasses on but in reality, he looks a lot different, he's got a beard and doesn't wear his glasses.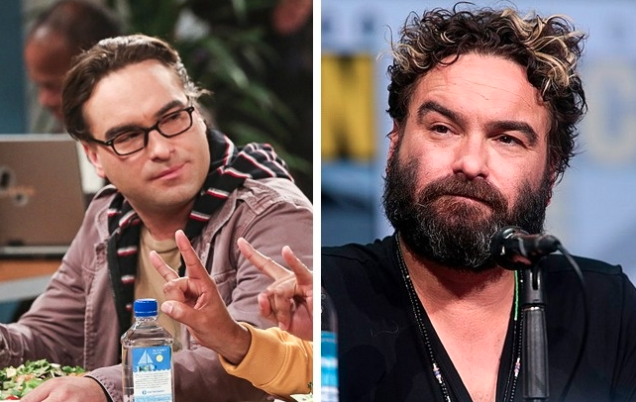 4. Amy Farrah Fowler – Mayim Bialik (The Big Bang Theory)
Mayim Bialik plays neurobiologist Amy but I bet you didn't know she's a neuroscientist in real life. Although she looks a lot different in real life, she's admitted she's a lot like Amy in some ways.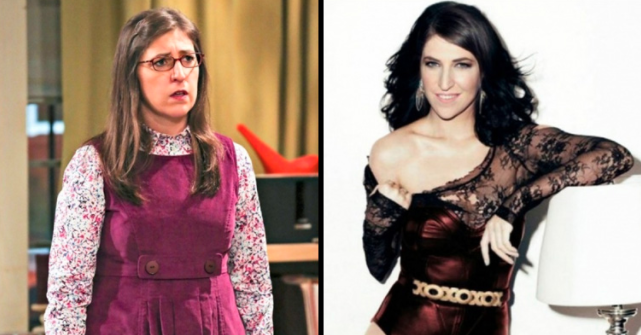 5. Daisy Mason – Sophie McShera (Downton Abbey)
Sophie McShera played a member of the help in period drama Downton Abbey. We were used to seeing her looking very plain with no makeup on in the show but in real life, she looks very glam.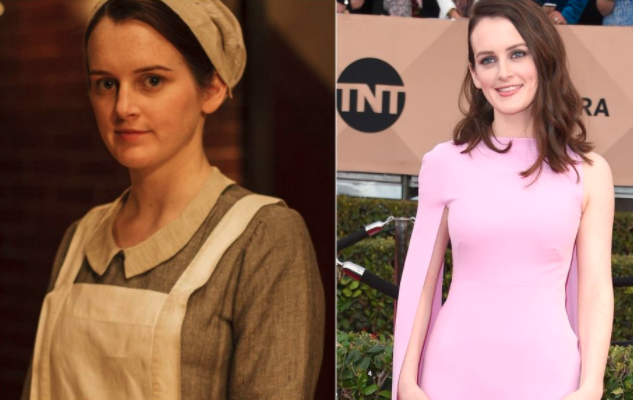 6. Alex Dunphy – Ariel Winter (Modern Family)
Ariel plays the intelligent, slightly nerdy sister in the Dunphy family. She was accepted to the University of California to pursue a degree in Law and Political Science in real life but when it comes to her appearance, her style heavily contrasts her on-screen conservative character Alex Dunphy.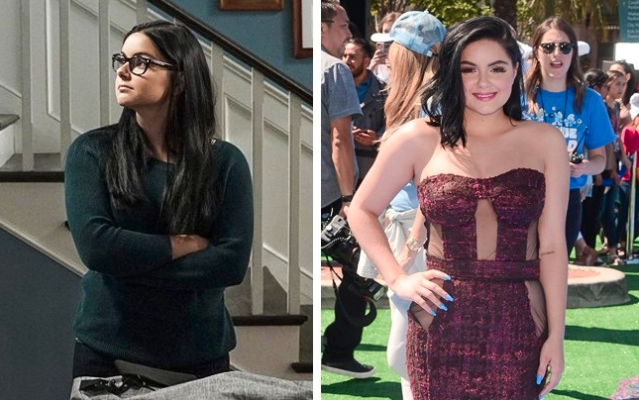 7. Suzanne – Uzo Aduba (Orange is the New Black)
Uzo was originally only cast for two episodes playing the adorable, mentally ill character that fans have grown to love, also known as "Crazy Eyes'. In real life, she strays away from the twisted dreads and short-hair, no makeup look. She's always looked very glam and fashionable at every public appearance.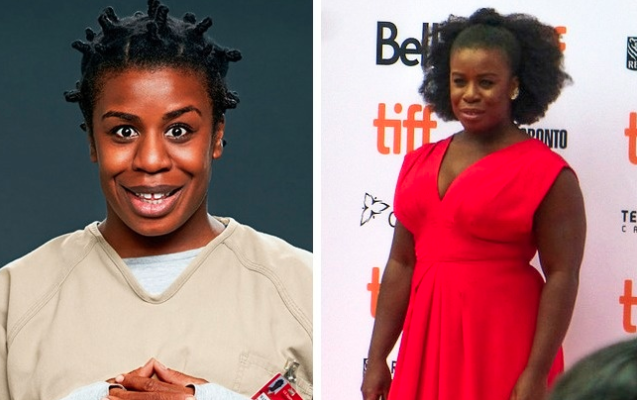 8. Blanca Flores – Laura Gomez (Orange is the New Black)
Laura Gomez looks completely different from her character in real life. We're used to seeing her makeup free, with frizzy hair and a unibrow but she looks very different in real life.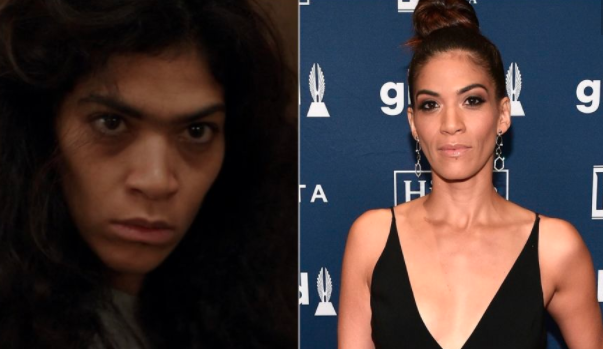 9. Cersei Lannister – Lena Headey (Game of Thrones)
Preseason 5, Lena's on-screen counterpart had a long mane of hair, that was obviously before it all got chopped off and she was made to do the walk of shame through King's Landing. In real life, Lena has a short shaggy bob and also has quite a few tattoos that are obviously always covered in the show.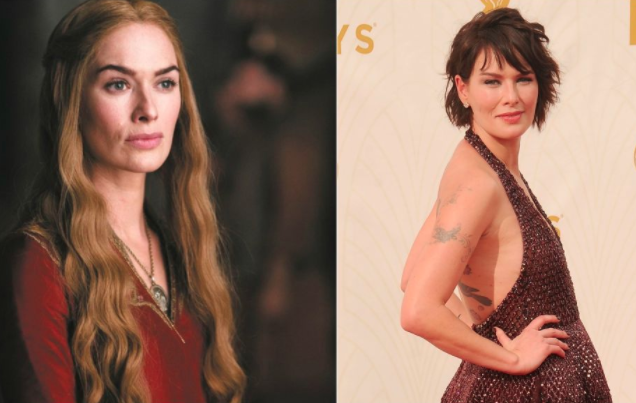 10. Gilly – Hannah Murray (Game of Thrones)
We're used to seeing Gilly looking a little unwashed and worn out in the show. We've definitely never seen her looking well in the show anyway. It's a completely different story in real life though, she looks very glamorous and has red hair.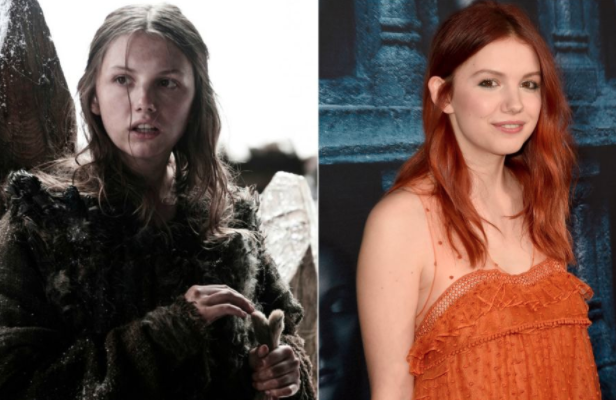 11. Betty Suarez – America Ferrera (Ugly Betty)
Betty had no sense of style, rarely made effort with her hair or makeup but somehow landed a job at a prestigious fashion magazine. America Ferrera, on the other hand, looks a lot more glamorous and definitely has a good sense of style.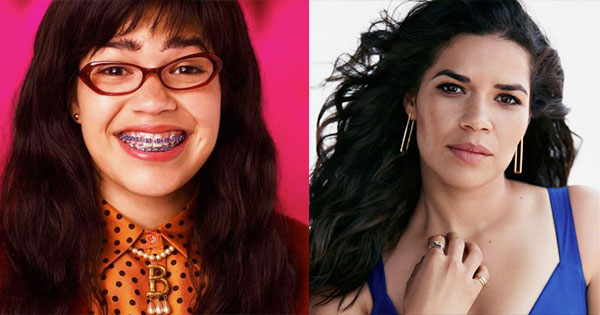 12. Brienne of Tarth – Gwendoline Christie (Game of Thrones)
Gwendoline's character often looks very manly, unwashed and dishevelled standing at 6″3, she easily stands out against her petite and feminine female co-stars. If you haven't watched the show before (where on earth have you been living) then Gwendoline plays a "knight" in the fantasy medieval show. Off-screen, Gwendoline looks a lot different, she still rocks short blonde hair but it's actually styled nicely instead of just scraped back and greasy.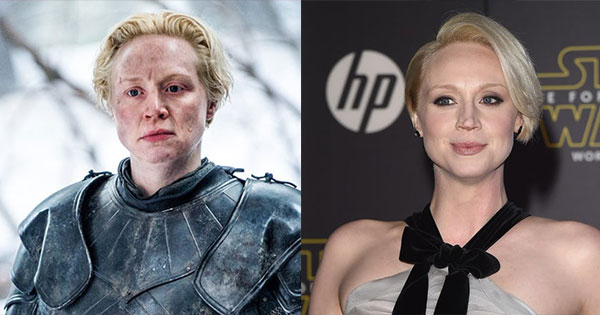 13. Dr Bernadette Rostenkowski-Wolowitz – Melissa Rauch (The Big Bang Theory)
She's one of the favourites on the show and plays Howard's nerdy, zany wife. She comes across as a sweet, friendly blonde but she's actually very feisty and is just as smart as the guys. Melissa is a successful actress and comedian who's worked on VH1's Best Week Ever.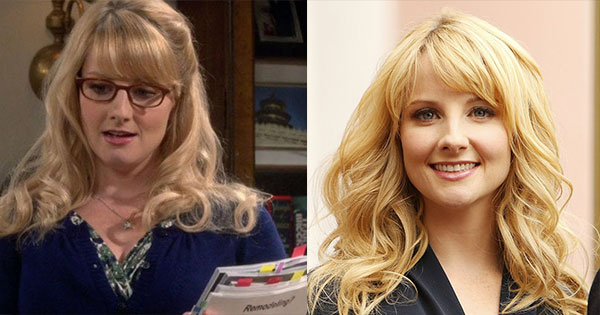 The post Here's What 13 Of Your Favourite TV Characters Look Like In Real Life appeared first on Daily Feed.
This story has not been edited by LIPFEED. It has been generated by a syndicated feed
Trending Stories