Doctors Say Wearing Earphones For Too Long Can Cause Blackheads In Your Ears
Using earphones may be included in a lot of peoples day-to-day lives whether they be used for listening to music or making phones calls. Some people may just use them to block out background noise but everyone must have used them at some point in their lives. Some more than others.
If you don't travel to school or work in a car then there is a high chance that you will use earphones to play music on your journey. But is there any such thing as using them for too long? Could they really cause that many issues?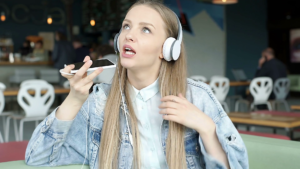 As you probably already know, your ears are one of the most sensitive parts of the body so it is important that we find ways to minimise the damage we cause to them. Causing damage to your ear drums may result in partial deafness or the total inability to hear anything. Cutting down on the amount we use our headphones usually helps us protect our ears.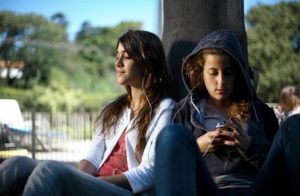 Doctors have now suggested that wearing earphones can cause us to produce blackheads in our ears. If you have never experienced having blackheads then you're lucky! But most of us will have had a few blackheads on our faces at some point.
Blackheads are small bumps that appear on your skin that look like small spots but are black in colour. Imagine having them in your ears!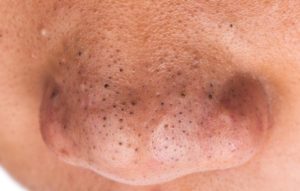 Around 50 million Americans have experienced blackheads or acne according to The American Academy of Dermatology. Because our ears have the same glands as other parts of our skin, they are just as likely to get blackheads.
Blackheads are formed when our hair follicles get clogged and the glands in our ears release natural oil which can cause the blockage.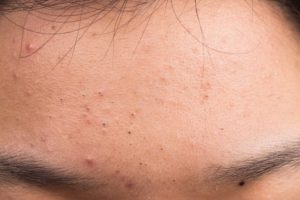 Getting blackheads in your ears may not sound like that much of an issue but imagine how irritating and uncomfortable they would be? So how do we prevent getting blackheads in our ears? The clear answer would be to cut down on the use of headphones but there are many other ways to prevent this issue.
Blackheads can be caused by excess dust and dirt so it is important that we clean the earbuds of our earphones that we are putting into our ears to remove any of the excess. Make sure you clean them with water and gentle soap that doesn't irritate your ears.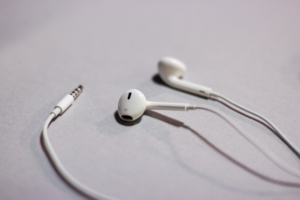 You may be thinking why would I put my earphones in water, they're not waterproof? A lot of earphones aren't waterproof so we advise you to use a wet cloth to really scrub them to get rid of potential dirt or dust. It is important that you don't soak them in water because it could damage the earbuds which could result in you shocking your ears.
Make sure that your earphones have been disconnected from your device before you begin to clean them because you don't want to damage your earphones and device at the same time.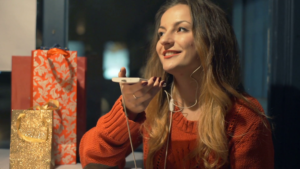 The post Doctors Say Wearing Earphones For Too Long Can Cause Blackheads In Your Ears appeared first on Daily Feed.
This story has not been edited by LIPFEED. It has been generated by a syndicated feed
Trending Stories