9 Telltale Signs That Your Body is Suffering from Stress
It can sometimes be obvious when you are suffering from stress -headaches, bad moods and problems sleeping are just three of many signals you are feeling stressed. But whilst there are lots of mental symptoms, there are also many physical ones, which you may have not realised are being caused by feeling stressed. We have put together 9 telltale signs that might be an indicator that you are suffering from stress.
1. Skin problems
As if the mental struggle with stress wasn't difficult enough, stress likes to hit us hard where it hurts the most. Our appearance. Skin conditions like acne and rosacea are often down to the body feeling under pressure. This is more likely to be the case if you have not previously suffered from skin diseases before.
2. Weight gain or loss
As most of us know, it is very easy to gain weight just by looking at that mince pie, but if your weight is fluctuating and you can't work out why, it might be down to this stress, If are turning to food to help relieve your stress or have had an unexplained weight loss, doctors might be able to pin this down to the negative effects of stress.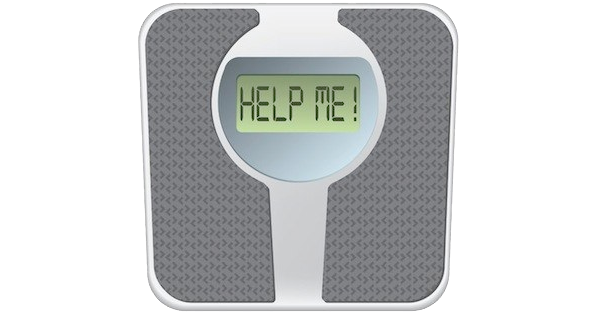 3. Constant colds
'It's just a cold' really should be an illegal thing to say. Colds are much worse than they sound, especially when you have only just recovered and you catch another one, straight away. But instead of blaming those freezing winter months, it might be your stress that is causing your cold. When your body is under the pressure of feeling stressed, it often will find it more difficult to shake off a commonplace cold.
4. Tummy problems
Symptoms of stress are not only on the outside of the body but can manifest inside the body. The stomach and intestines can also be affected by long periods of stress.
5. Difficulty concentration
Stress can cause serious problems when trying to focus and we don't just mean getting distracted by a Facebook notification. Stress can make the simplest of everyday tasks feel a lot more difficult than they are.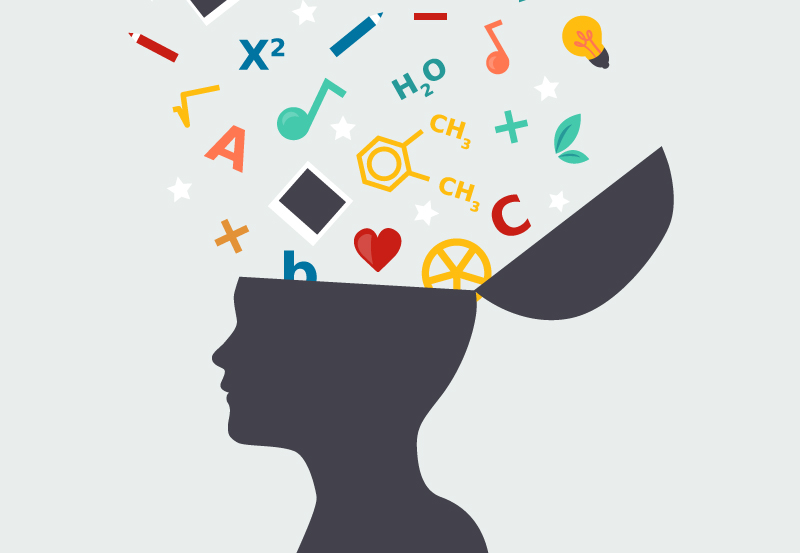 6. Losing hair
Whilst these symptom is pretty extreme, it is still a proven sign of stress. By dealing with the issuhead-on and speaking to a professional, negative effects such as hair loss can be quickly avoided.
7. Headaches
There are many reasons why we might get a headache. But if you notice you have frequent tension headaches, the cause might be stress. Again, speaking to a doctor can help to nip this uncomfortable symptom in the bud.
8. Lack of sex drive
Stress not only affects your life but those around you too. It can heavily impact your libido and can cause relationship problems.
9. Insomnia
Whether you are struggling to ever fall asleep or keep waking up suddenly in the night, problems sleeping can be an indicator of feeling stressed. This can obviously have huge effects on our mood the next day.
Whilst some of these symptoms could be perfectly harmless and may not be a sign of stress, if you are worried about feeling stressed or anxious, it is advised to seek advice from your doctor.
The post 9 Telltale Signs That Your Body is Suffering from Stress appeared first on Daily Feed.
This story has not been edited by LIPFEED. It has been generated by a syndicated feed
Trending Stories